Squarespace Plugins
SQUARESPACE MARKETPLACE, FOR DEVELOPERS
Buy cool Squarespace plugins that enhance user experience. EXPLORE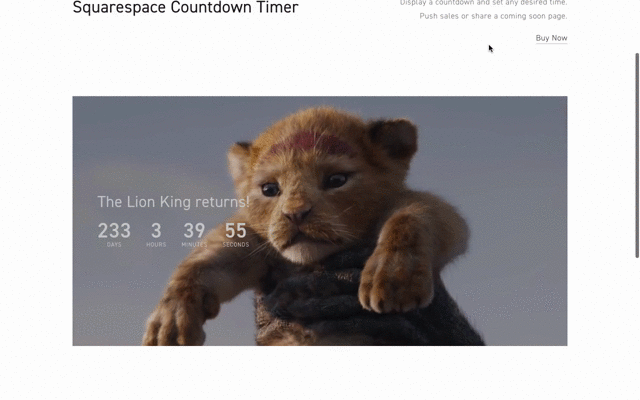 Featured Plugin:
Countdown Timer
Try the Squarespace Countdown Timer plugin; display a countdown and set any desired time.
Push sales or share a coming soon page!
Since 2015, Squarepaste has done more than refine an old tradition: We've started a new one. Guided by extensive careers in freelancing, we fuse unique techniques within the website world to create interesting user experiences. Squarepaste is a community of creatives and developers, making impactful codes from around the world.
Squarepaste Love
Share your thoughts and we'll send you a discount code for 50% off your next purchase.
Leave a Review